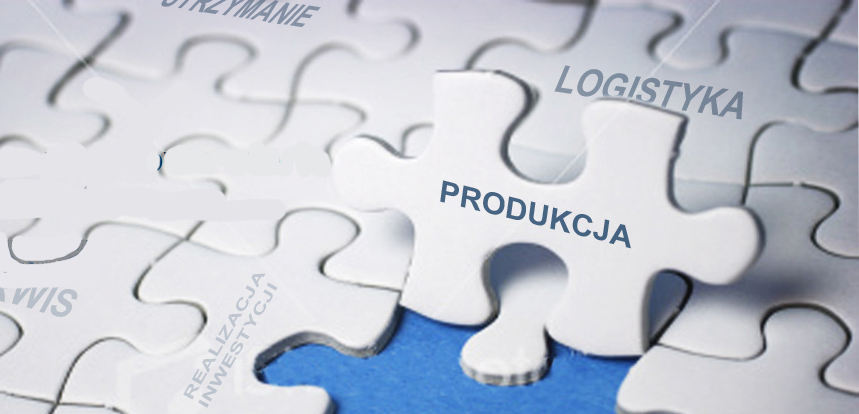 The philosophy followed by KZN "Bieżanów" is to deliver to its customers a comprehensive range of products needed to complete a permanent way. Therefore we expand the range of our products and services, and in addition we have established a group of companies that is prepared to comprehensively support all processes of construction and maintenance of railway infrastructure.
Our turnouts remain the basis of our offer, but these products are supplemented by additional components, such as turnout accessories, joints, turnout sleepers and even steel bridge structures.
However, our offer is not limited to products. To comprehensively address the matter of railway infrastructure, we add to our products a range of quality services: professional installation of station junctions and turnouts, the complete supplies needed for project implementation, supply logistics, operation of railway sidings, service and maintenance of permanent ways.
The KZN Bieżanów Group brand created by our company means simply a comprehensive permanent way offer, "Permanent Ways from A to Z".